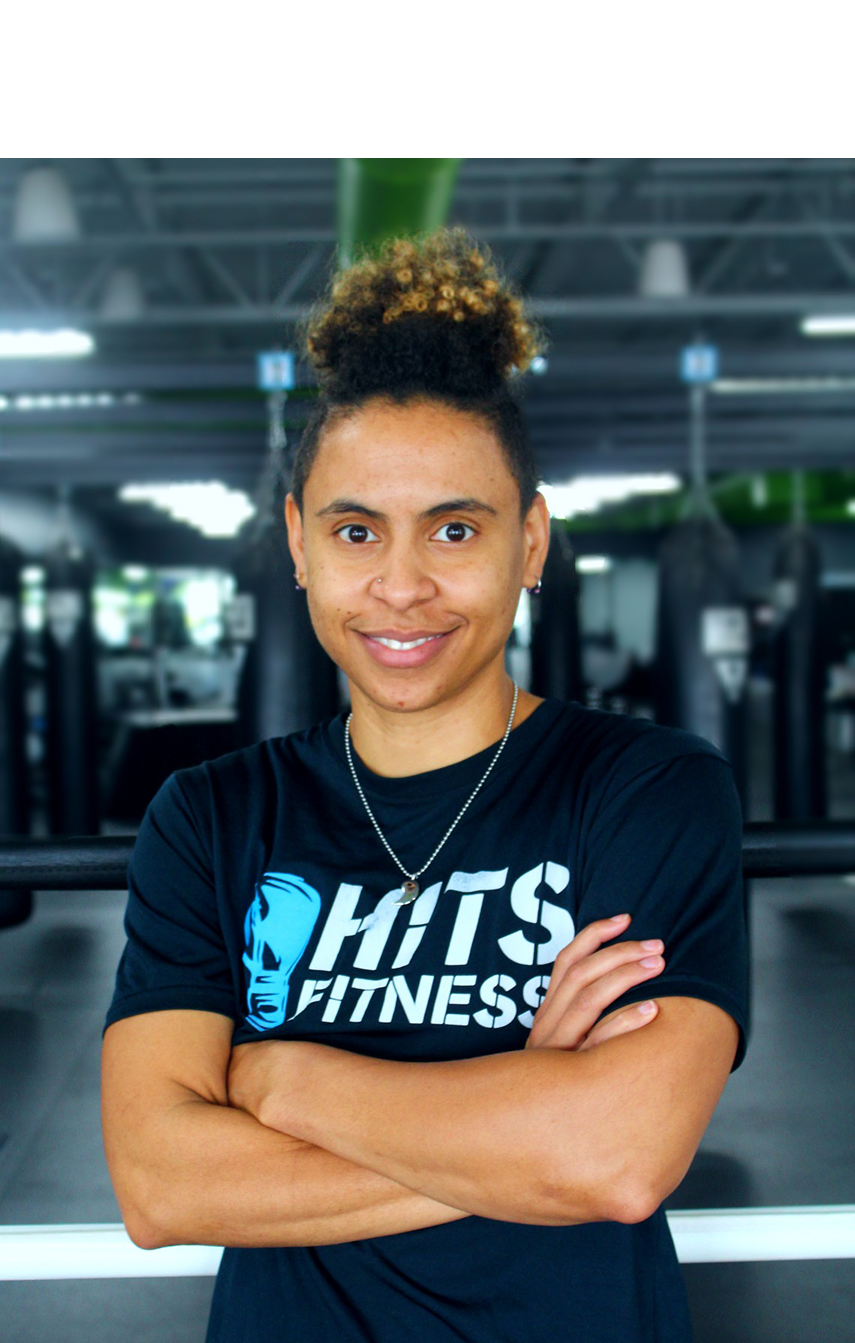 Dane Taylor
Dane has been boxing for about 6 years. She's a registered USA Boxing Coach and especially loves holding mitts and teaching boxing movement fundamentals.
Like many of us boxing for Dane started as an outlet for her. "There's nothing better than punching a bag or mitts to relieve stress. Leaving all the negative energy where you crush your workout is a great way to help relieve stress as well as building discipline, confidence and a strong healthy self-image." Dane is very passionate about helping others use boxing as a way to live life to their fullest and healthiest potential.
Outside of work Dane has played many sports including Basketball, Boxing and Rugby. She also loves to barber and cut hair in her free time.
Professional Skills
HIts 45
HIts 60
Hits Extreme
Hits Mitts
Personal Training