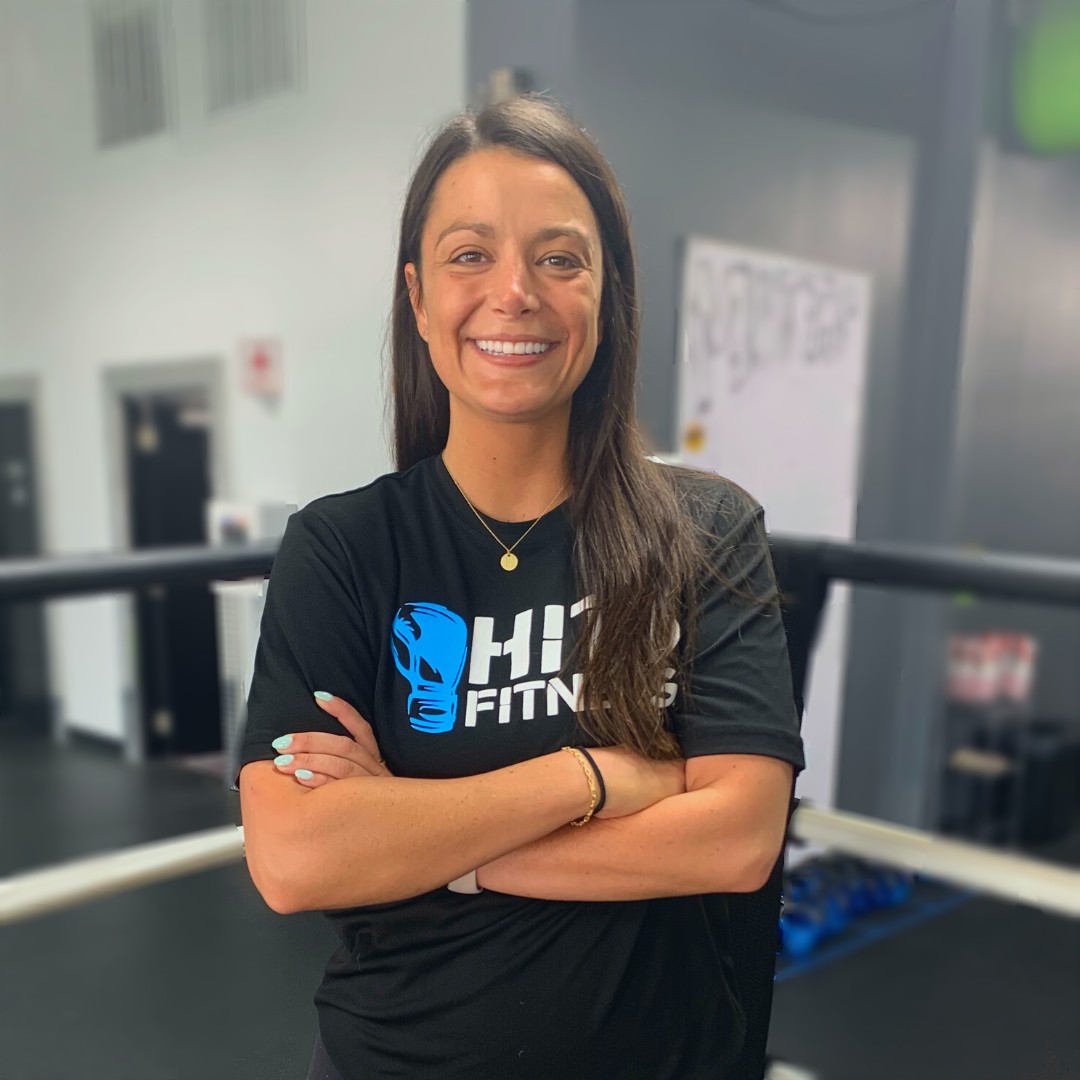 Kaitlin is a NASM (National Academy of Sports Medicine) Certified Personal Trainer, who
currently trains Kickboxing and Boxing. Kaitlin played soccer and basketball competitively for
most of her life, which led to her getting into fitness in a big way. While attending The University
of Louisville she worked closely with their Men's Soccer and Basketball team. Kaitlin started
fighting a little over a year ago when she joined a fitness-kickboxing club, soon after she
became a trainer. In her spare time, Kaitlin still teaches and plays soccer!