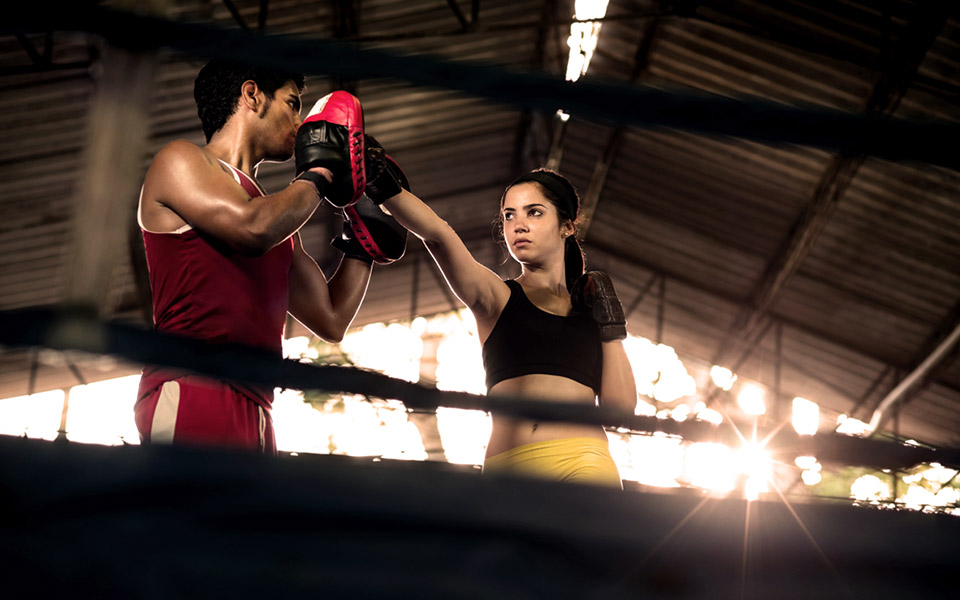 Date: 18.07.2019
Category: Our blog
Views: 3735
Comments: 0

Who's new at HITS Fitness? Ryan Turner and Josh Harper are! We are so excited to have these experts teaching classes for us. Although both have busy lives and limited availability, these talented trainers bring such expertise that even having them on the schedule once or twice a week adds so much to what we can offer our members!

Ryan comes alive through helping HITS members
Ryan is a Taekwondo Black Belt with a host of medals in that sport, as well as extensive experience instructing. More recently he has shifted his focus to Brazilian Jiu Jitsu where he has attained his blue belt and begun competing and coaching. A graduate of Lexington Healing Arts Academy and a NASM certified personal trainer, he has great interest in corrective exercise and fitness nutrition. He loves teaching classes because in helping others succeed, he himself comes alive. When not at HITS, Ryan is busy homeschooling his sons, snowboarding, skateboarding and just enjoying life. Ryan brings incredible energy and motivation to every class he leads (Need some help with motivation? Check out this post by our trainer Oliver). At HITS, you'll find him on the schedule for Saturday's HITS 60 at 8:30 followed by Rock Steady at 10:00 and on Sundays for MMA at 1:00.

Josh gives HITS members his absolute best
Josh fell in love with boxing, becoming obsessed he would say, as a young teen. His parents objected to boxing, but let him begin taking karate. However, Josh's determination eventually won out and he had his first boxing match at age 16. He continued boxing at University of Kentucky where he also joined the judo club. At 21, he became a certified personal trainer and discovered the pleasure in helping others improve their health. Josh boxed competitively into his early 30's, finishing with over 50 wins against a handful of losses, and also has coached and officiated youth boxing. He even offered our trainer Sammy a few tips in her early days of fighting! He loves MMA, but Muay Thai is his current favorite and overall he admires the purity of the individual martial arts. Josh loves training at HITS because the members give their best driving him to be his best as well. At HITS, he teaches Sunday's HITS 60 at 1:00 pm.

So…who's new at HITS?
Now that you "know" Ryan and Josh, how about adding them to your usual class routine? These talented gentlemen will absolutely make it worth your while.
Final tip–ask them questions!

They are EXPERTS in their fields and LOVE sharing knowledge with our awesome members!